Purchase Here:  https://hiphopdrumsamples.com/products/the-rucker-collective-036-equinox Listen/Preview Below
---
LIMITED TO 50 COPIES ONLY The Rucker Collective presents "Crystal Dreams" consisting of 10 compositions by Motif Alumni which is the first in the series of rare limited edition sample packs. In a time where people want exclusivity and not as much accessbility, we felt it was time to bring it back to where you couldn't have access to certain sounds unless you were lucky. Back to the times where people were searching for that one record they could never find.  
---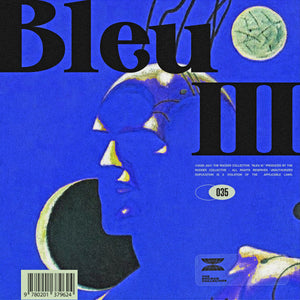 Purchase Here:  https://hiphopdrumsamples.com/products/the-rucker-collective-035-bleu-iii Listen/Preview Below
---
  Check out Che' Noir/Apollo Brown's project "As God Intended" out everywhere on Mello Music Group with features from Black Thought, Skyzoo, Planet Asia, & more. Motif Alumni co-produced on the songs "Anti-Social" & "Worth Gold" which you can check out below.    
---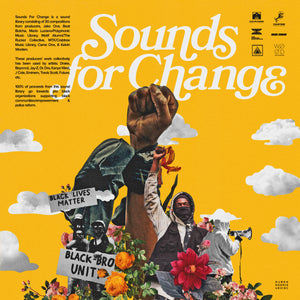 Launched and spearheaded by Mario Luciano/Polyphonic Music Library & The Rucker Collective, Sounds For Change is an organization with a mission built towards building a better, equal tomorrow through music. 100% of the proceeds from all of the products put forth by Sounds For Change go towards pro black organizations, supporting black communities/black empowerment, police reform, and anything to support a world change for the better. Over the month of June, Sounds For Change raised $10,000 through a sample pack featuring an all star line up from the sample community such as Jake One, Beat Butcha, Motif Alumni, Mario Luciano,...